Mayfair 2020


Online Auction:
Bidding will take place on-line from May 25, 2020 to June 9, 2020.
Mayfair 2020 Special Project ~ "The Spirit of Excellence"
Mayfair is dedicating this year's special project to "The Spirit of Excellence."  The 2020 Mayfair Special Project will support affordable tuition, teacher and staff needs, technology upgrades, and increased programs and services during the upcoming academic year.
If you would like to support the Billings Catholic Schools and this year's Mayfair Special Project, please click here to make a donation. 
Thank you so much for your support and generosity!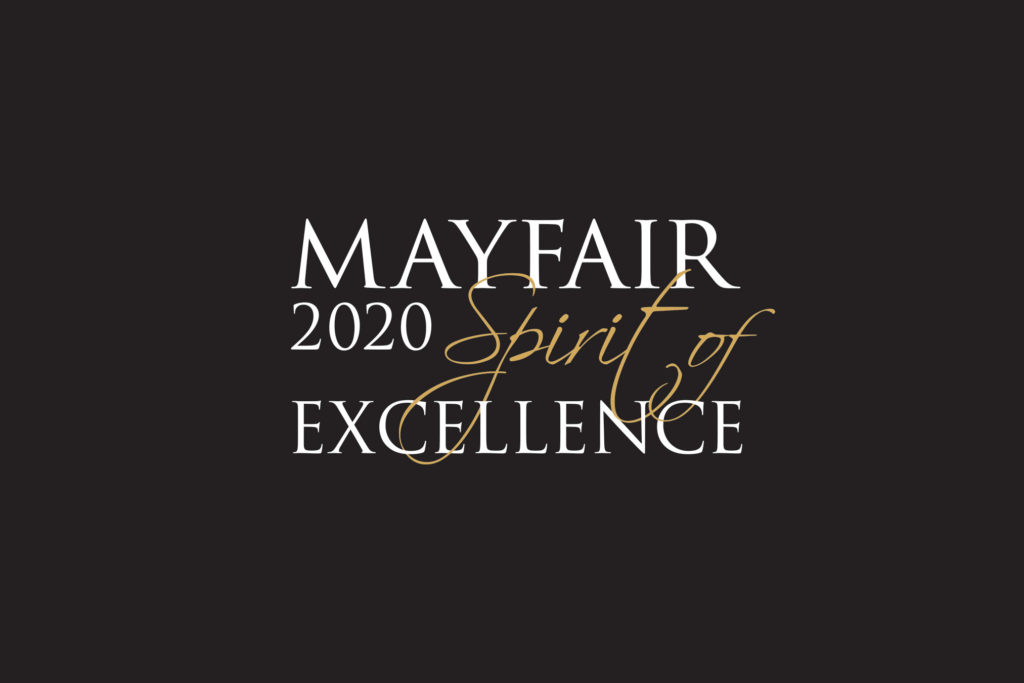 If you are looking for additional Mayfair information or want to talk about this year's event, please contact:
Jan Haider
(406) 252-0252
jhaider@billingscatholicschools.org
or
Nikki Burke
(406) 252-0252
nburke@billingscatholicschools.org