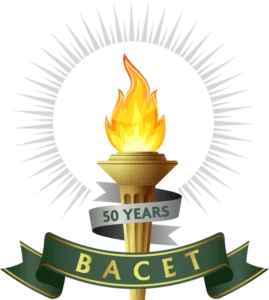 Then: A Look Back at BACET
It's 1972. A bedrock of Catholic life across America begins to cleave. With rising costs, unsustainable increases in tuition, and falling attendance rates, the storm clouds gather. These spiraling winds create a hurricane. Upon landfall, a wave of Catholic school closures sweeps the nation.
Sensing the impending forced closures and fearing the worst, Phillip Fortin, a generous philanthropist and pragmatic businessman, followed up on a substantive donation he made to Billings Central Catholic High School. Calling upon Ralph Studer, Sr., Mr. Fortin asked a straightforward question, "Have we made a difference?"
Mr. Fortin's question soon became known amongst the various school board members. The answer became a new model to bolster Catholic education in Billings, Montana. Three pillars – tuition, parish support, and endowment funds – would provide the foundation needed to ensure our Catholic schools' future.
The Billings Catholic Schools and Foundation celebrates the founding of Billings Area Catholic Education Trust (BACET) and its 50 years of benefaction. We seek to educate the latest generation of our Catholic School's family about BACET's impact on today's Billings Catholic Schools, its students, families, and teachers. We envision a future that inspires the Billings Catholic Schools family towards this legacy of faith and philanthropy.
A New Model
The Story of BACET
Upon concluding his meeting with Mr. Phillip Fortin, Ralph Studer Sr. feared losing the support of such a prominent businessman and well-known philanthropist. Loss of future contributions from such a public figure would significantly devastate the schools – further endangering their existence. Others would follow, pulling their donations.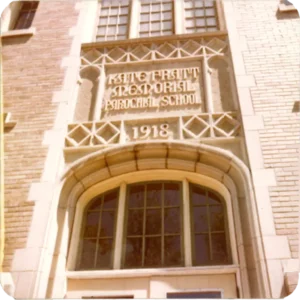 As the discussion began, consensus on the nature of the problem quickly emerged. The Catholic schools were supported by two pillars – tuition and parish funds. As the group saw it, raising tuition too high risked losing parents who could not afford to send their students. The loss of students would necessitate further tuition increases, creating a downward spiral. Experiencing significant upheaval themselves, the Catholic parishes could not sustain an increasing burden on their limited resources. A third pillar was needed to keep the schools from toppling over. To ensure the likes of Mr. and Mrs. Fortin and other major contributors, the entire community must invest in this feat.
In particular, Mr. Heringer gave great thought to the name. The committee knew the local parishes would resist the erasure of parish boundaries with this newly established organization and proposed unified school system. Further, everyone in the community needed to back it. With these in mind, the committee decided on the Billings Area Catholic Education Trust (acronymized BACET and pronounced "Back It").
The final item before incorporation; selecting trustees with unquestionable character, believing in the strength of Catholic education, and could volunteer of their time and efforts to the Trust. The committee found its first members in William Roscoe Jr., Ralph Studer, Sr., Louis Hall, John Tenge, and Agnes O'Leary. Mr. Heringer was elected as Secretary/Treasurer. Mr. Roscoe was appointed its first chair of the board.
These six members contributed $500 each to open an account at Midland National Bank. In the early days, board members gave $100 each, placed in the middle of the table, to gain access to the board meeting.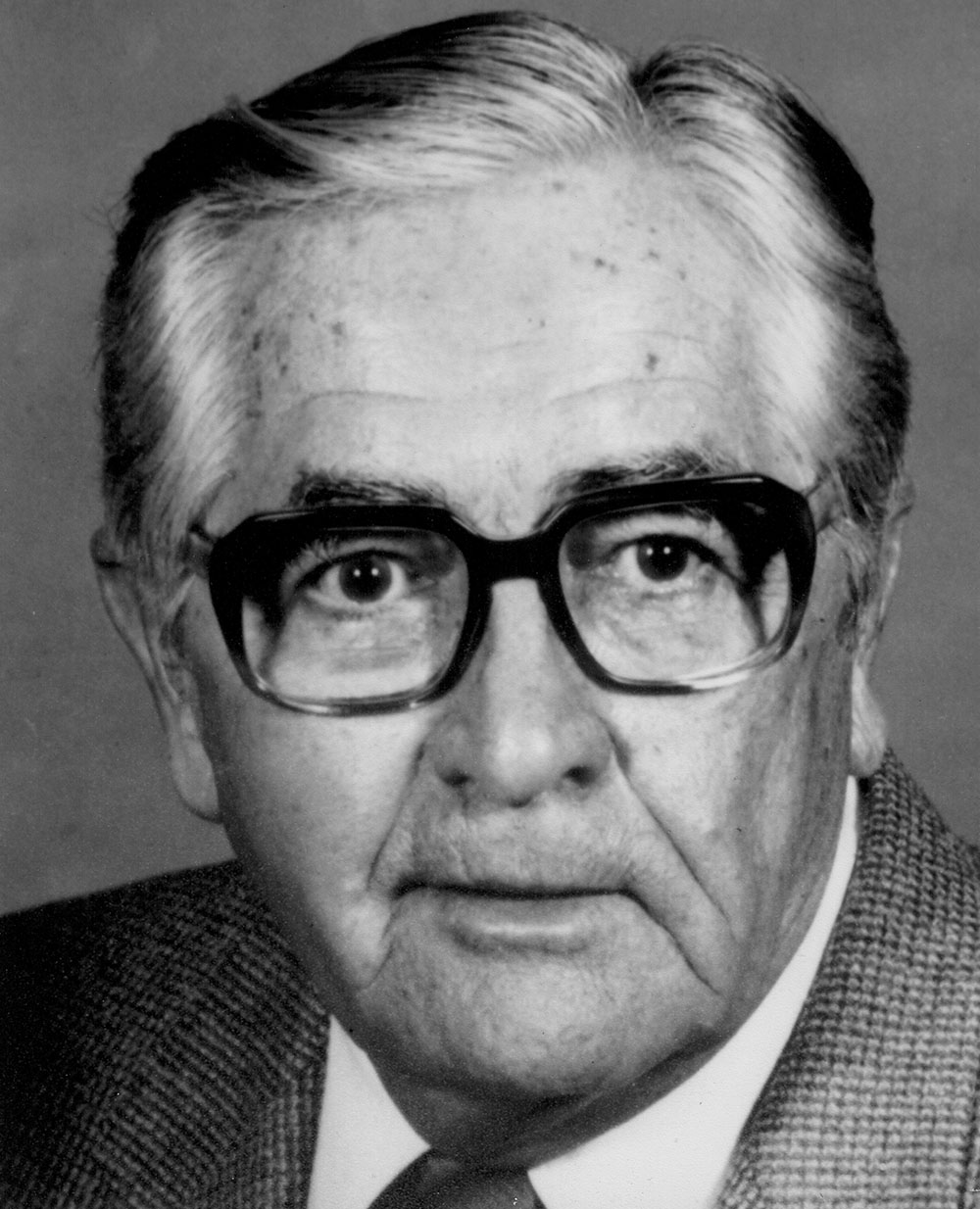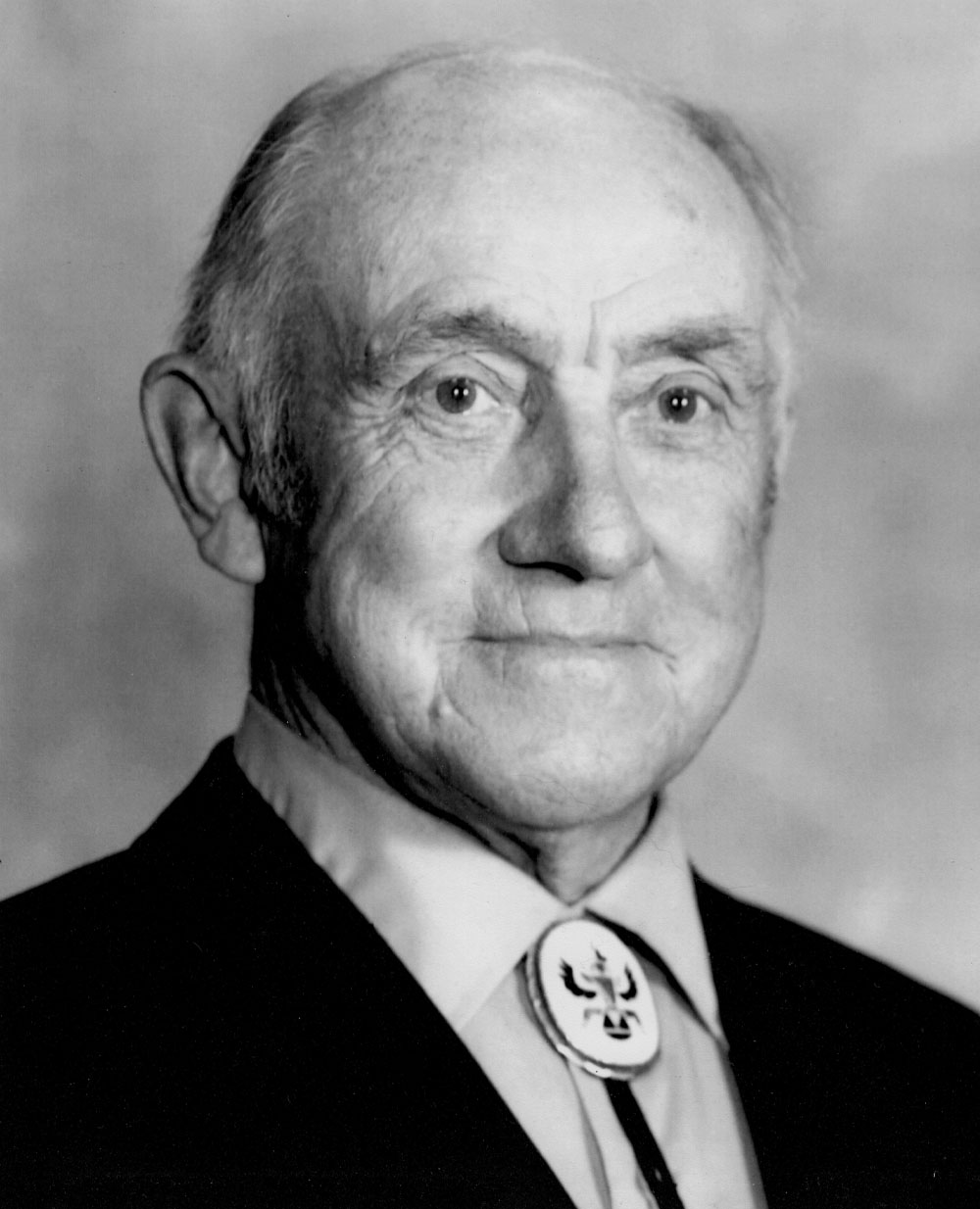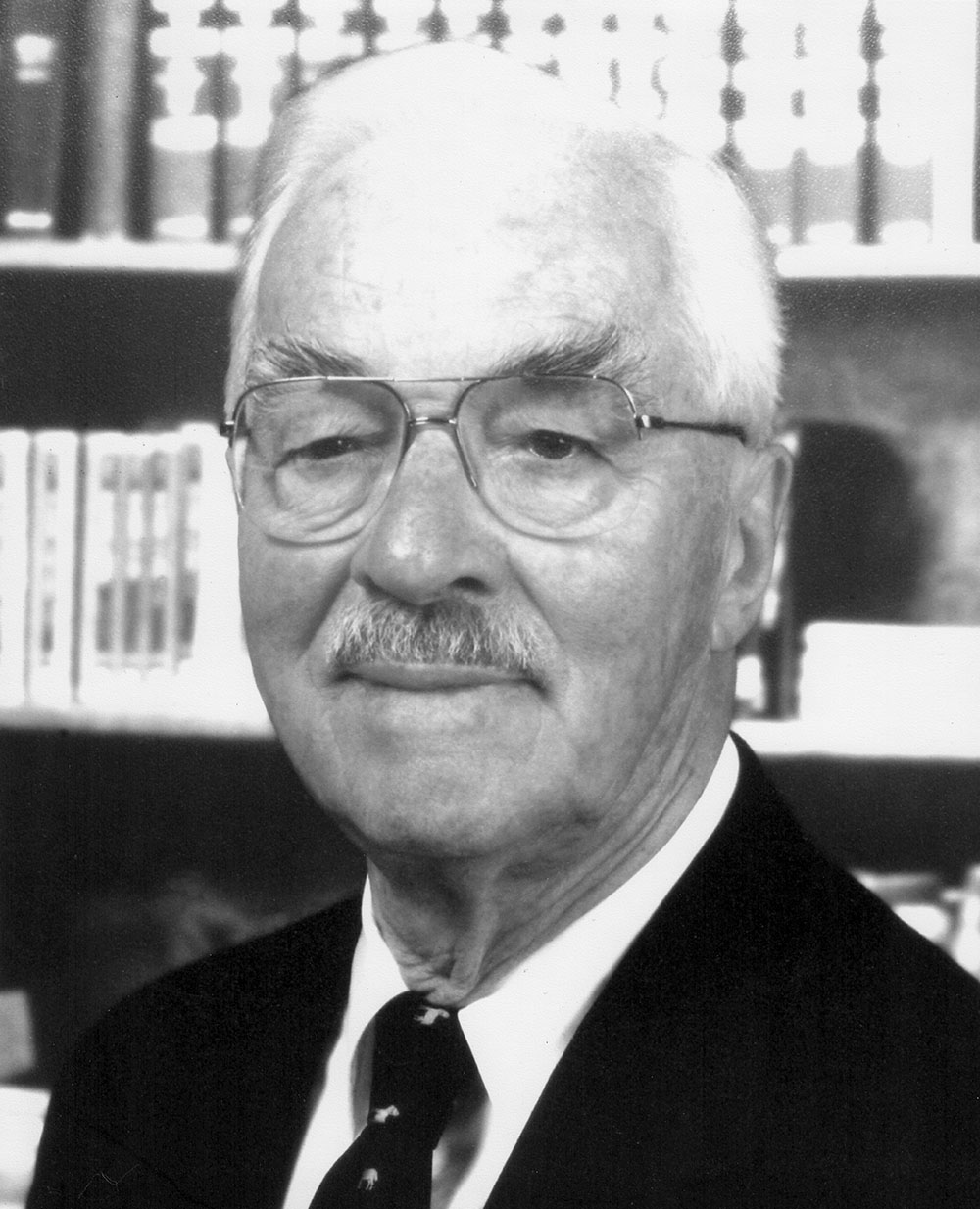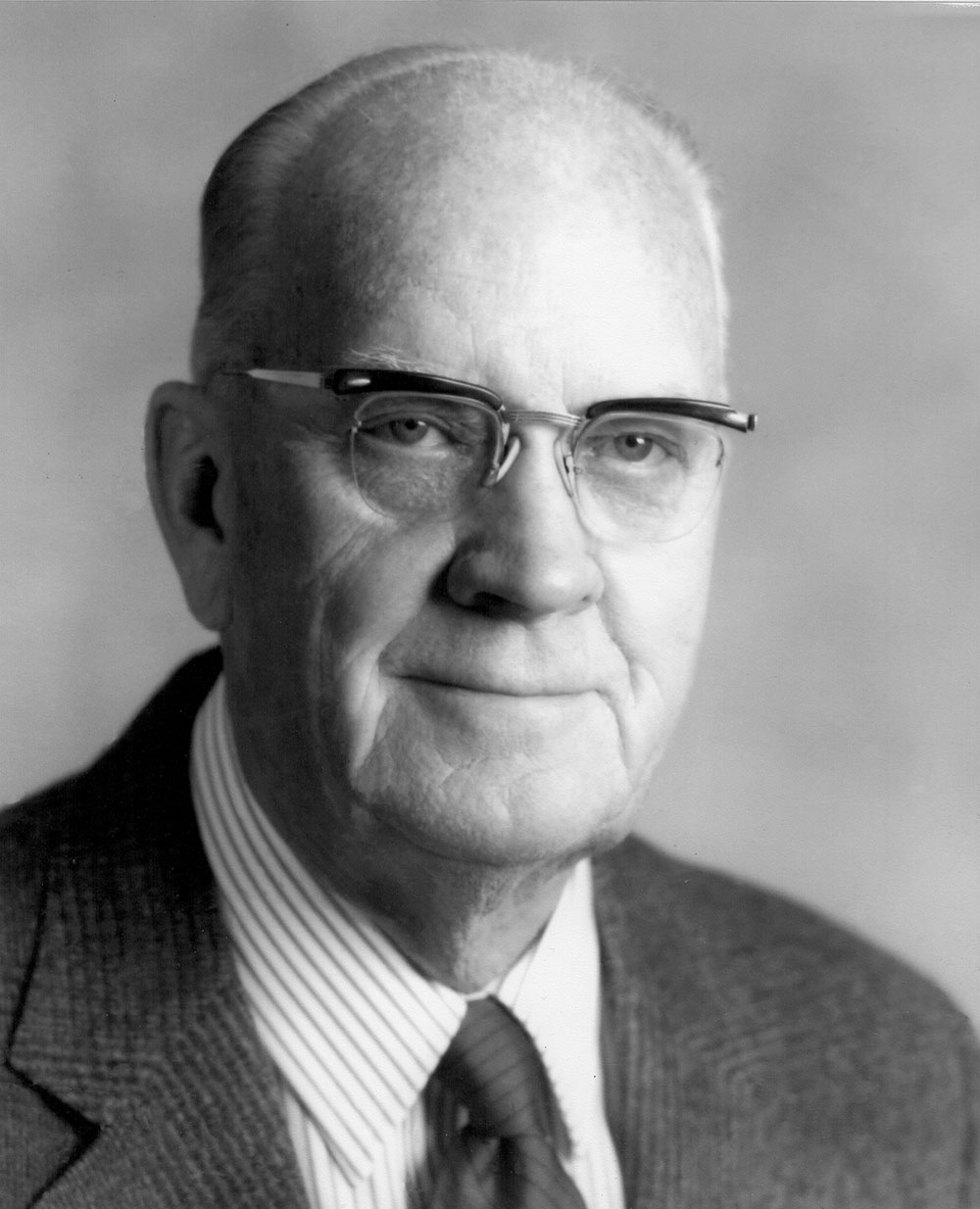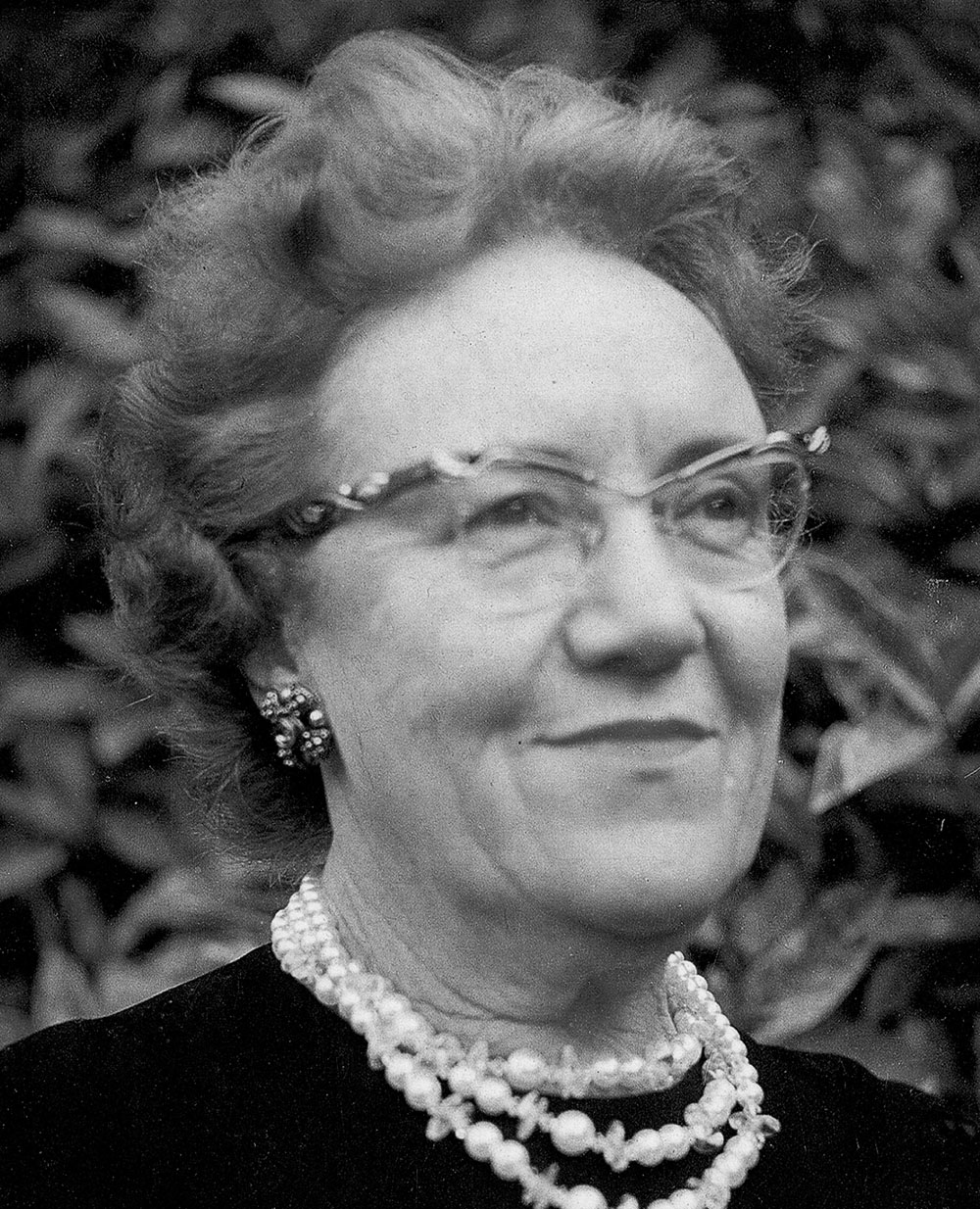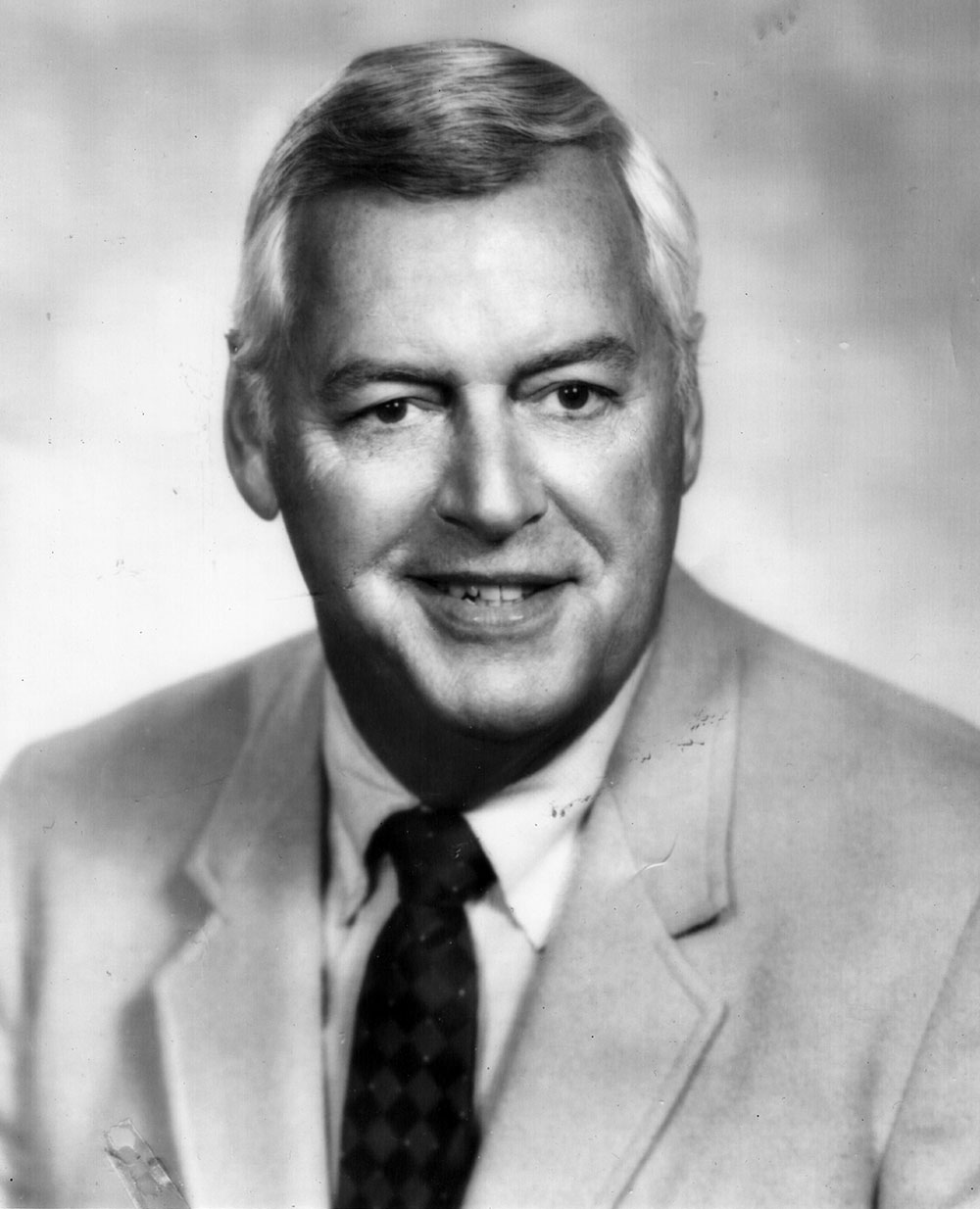 Throughout 1990's, Catholic Schools faced on-going headwinds to their mission. The biggest issue: replacing the front lines of religious education for decades – the Sisters who taught in classrooms and led schools. As vocations to religious orders began to decline in the 1970's, there were fewer new, younger religious to take their place throughout the 1980's and 1990's. The Sisters of Charity of Leavenworth led our Billings Catholic Schools until 2002, with the last Sister of Charity leaving in 2013.
With these headwinds swirling, Billings Catholic Schools once again faced existential times in the late 1990's and early 2000's. The prevailing philosophy of the day was to keep tuition as low as possible for families, otherwise fearing that dramatic increases in tuition would have families abandon ship.
Facing these realities, BACET stepped to the fore of the challenge. To sustain the schools and its students, BACET began an endowment campaign. A providential development occurred at this same time. The State of Montana provided its own "gift" to non-profit organizations towards helping build endowment funds. In 1994, Governor Racicot convened the Governor's Task Force on Endowments and Philanthropy. As a result of its work, the 1997 Montana legislature took up the Montana Endowment Tax Credit – a unique Montana solution to build endowments through planned gifts.
Seeing the need and with Montana laws favoring endowment creation, the BACET team began a strong push for the future of our schools while educating BACET supporters towards the newly enhanced tax benefits of "planned gifts" – a term few donors had heard prior. As a result, BACET effectively launched a new business in charitable annuities that continues to this day. Through these planned gifts, supporters could contribute to BACET, receive a significant tax credit on the charitable portions of the gift, and receive future income for their retirement. Through this push, BACET raised millions of dollars that significantly strengthened the distributions to the schools.
Now: The Legacy Continues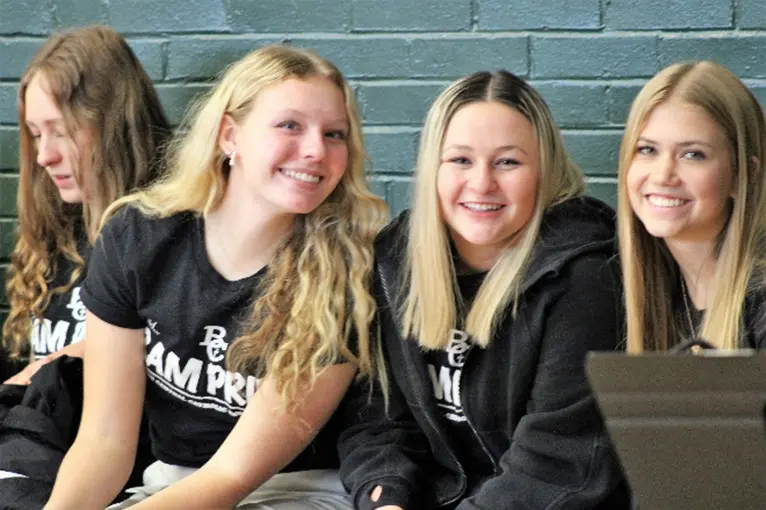 The Billings Area Catholic Education Trust is the precursor organization to the Billings Catholic Schools Foundation. It continues its legacy as its affects are felt across our schools in the number of scholarships offered to students, the programs its supports, the tuition assistance it provides.
For that original deposit of $3,000, the endowments now stand at over $16,000,000 for the Billings Catholic Schools – providing over $600,000 in yearly funds.
BACET represents over 80+ funds dedicated to scholarships, tuition assistance, programs, and facilities. Many of these funds are established as memorial endowments to members of the Billings Catholic Schools family we lost.
$10M+ Distributed Since 1973
$600K Distributed Annually
115 Scholarship Recipients
Tomorrow: Investing in the Future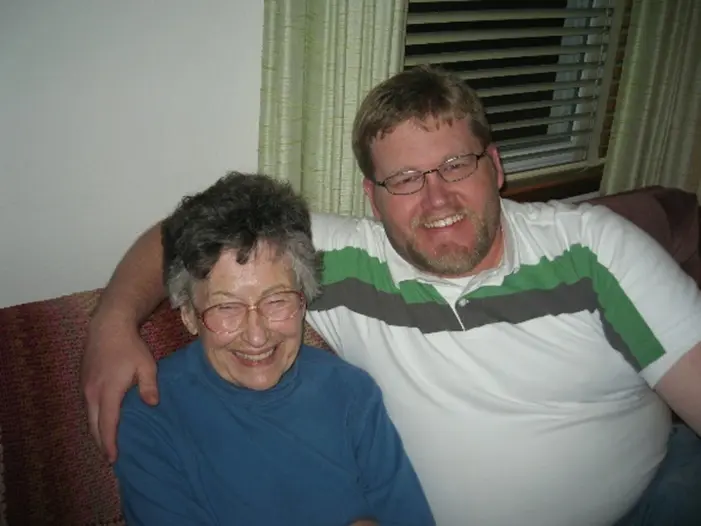 Meet Jason Mueller, a 3rd Generation Billings Catholic Schools alumni. His sons, Dane and Grant, are 4th generation students. Jason's dad, Don, was a 2nd Generation student. Jason's grandmother, Virginia Kennedy, attended Kate Fratt Memorial through the 1920's and 1930's. It's too early to say, but we hope Dane and Grant will send their own kids to Billings Catholic Schools, extending the Mueller legacy. "I always knew my wife and I would send our kids to the schools. It took a lot of financial planning. We began saving before the kids were born – but we know the values taught and the value invested in a Catholic Schools education."
Meet Connor Cunningham, a lifelong Catholic Schools student, class of 2010. Connor was an accomplished basketball player during his playing years at Billings Central. As an outstanding young alumni of 2019, he's working his way towards an incredible career in insurance. Connor stays involved with the schools as a Billings Catholic Schools Foundation board member. He attends Mayfair. He's a basketball coach. With his wife Marissa and three young children, he already knows where his kids will be going. "The friends you make, the close-knit relationships, the environment. I'm so grateful I attended. It means so much to me that I give back. I participate in the Foundation's work. I help coach the basketball team. The schools are tremendous, and I want that same experience for my own kids!"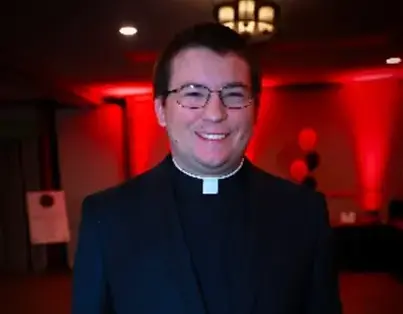 Meet Fr. John Pankratz, a priest of the Diocese of Great-Falls Billings, associate priest at St. Patrick Co-Cathedral, and religion teacher at Billings Central Catholic High School. Fr. Pankratz graduated from Billings Central in 2005. As a first-generation Billings Catholic schools student, the seed of faith were sown during his time at our schools. "The Catholic Schools were formative for me in my vocation as a priest. And now as a teacher of our faith, I am blessed to pass our faith onto the next generation of Billings Catholic Schools students."
Our schools are generational schools. And they will be here for generations to come! But how?
BACET at $25 Million supports our schools with $1,000,000 distributed each year, forever.
250 students and their families receiving $2,500 scholarships to attend
$225,000 to maintain our current facilities
$100,000 towards annual curriculum needs
$25,000 for training teachers and staff needs
$25,000 in athletic and extracurricular program needs
BACET at $50 Million supports our schools with $2,000,000 distributed each year, forever.
500 students and their families receiving $2,500 scholarships to attend.
$500,000 annually towards upgrading our facilities.
$150,000 in purchasing the latest curriculum annually
$50,000 for professional teacher development
$50,000 to ensure high standards of athletics and extracurricular achievement.
BACET at $100 Million supports our schools with $4,000,000 distributed each year, forever.
500 students and their families receiving $5,000 scholarships to attend.
$1,000,000 for state-of-the-art facilities
$250,000 in the best academic curriculum and program enhancements
$150,000 for excellent teachers and their continuing development
$100,000 for extracurricular and athletic excellence
But this future won't happen without you! BACET needs you to back it!