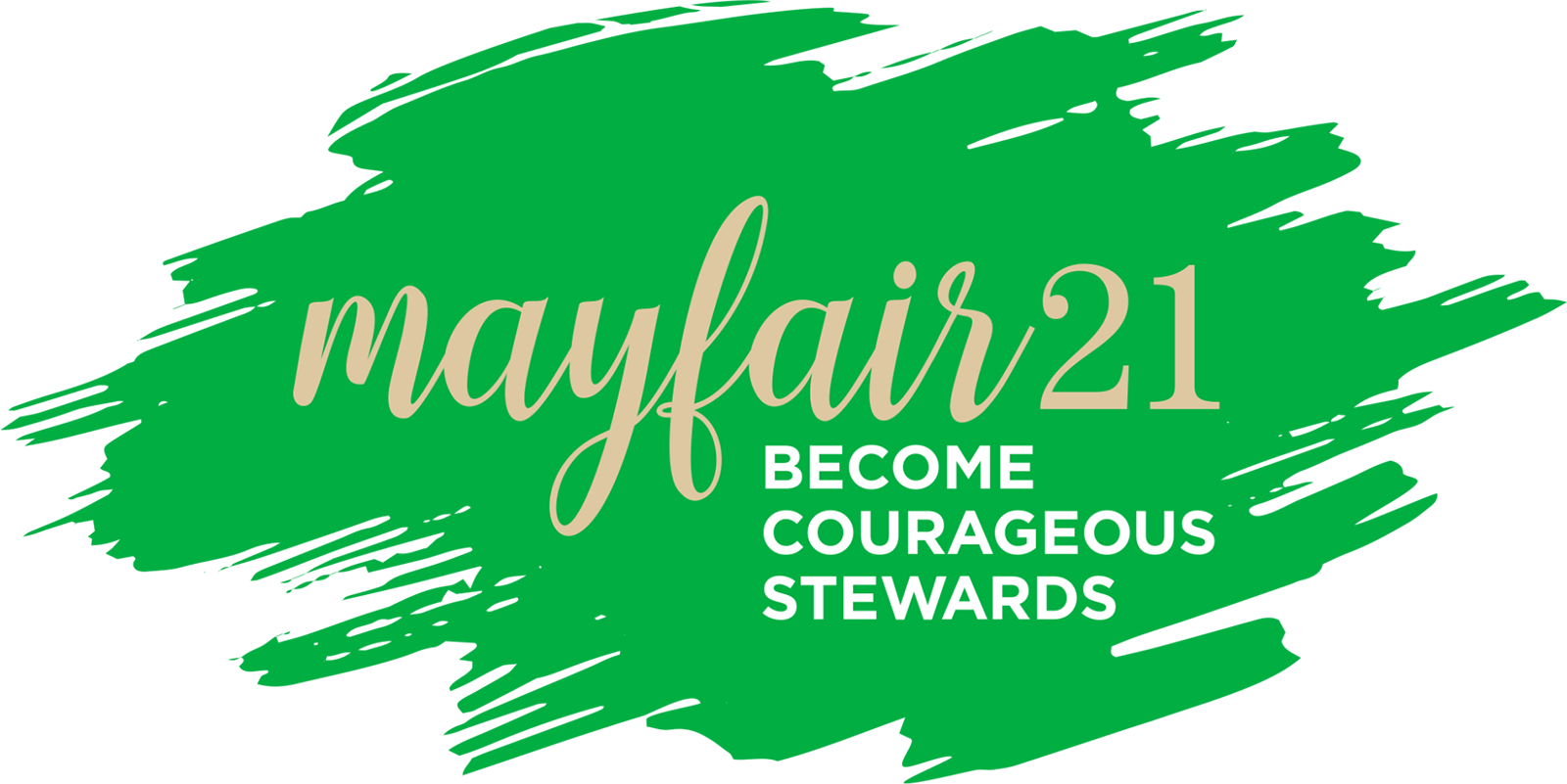 As a new year is underway, so is the planning for the 46th annual Mayfair event for the Billings Catholic Schools.  The mission of the Mayfair fundraiser is to keep a faith-based education viable for all students in the Billings area.  Over the past 12 months, our Billings Catholic Schools community, alongside the entire world, was asked to face unprecedented challenges and heartbreak.  With courage and resolve, we look forward to 2021 with optimism and continue our commitment to Become Courageous Stewards for our Billings Catholic Schools.  Mayfair 2021 will again look different from years past and we are excited about the plans.
~The Mayfair On-line auction will take place April-24 through May 1

~On Saturday, May 1, at 7 pm we will be hosting
a Mayfair Virtual Event

~The St. Francis Art Gala will be Online
May 10 through May 16
Each year, Mayfair focuses on a "Special Project" to fulfill a specific need within our schools.  The 2021 Mayfair Special Project is a handicap accessibility, safety for all, and beautification plan at Billings Central Catholic High School.  In keeping with Mayfair's mission – helping to make a faith-based education available to ALL students, Central is long overdue for an elevator.  Additionally, a parking lot redesign with increased lighting and safety enhancements is necessary to protect students and staff.  Please keep the success of the Mayfair Special Project in your thoughts and prayers.
Watch for more details about Mayfair 2021 in the school newsletters and at www.billingscatholicschools.org. 
If you are looking for additional Mayfair information or want to talk about this year's event, please contact: