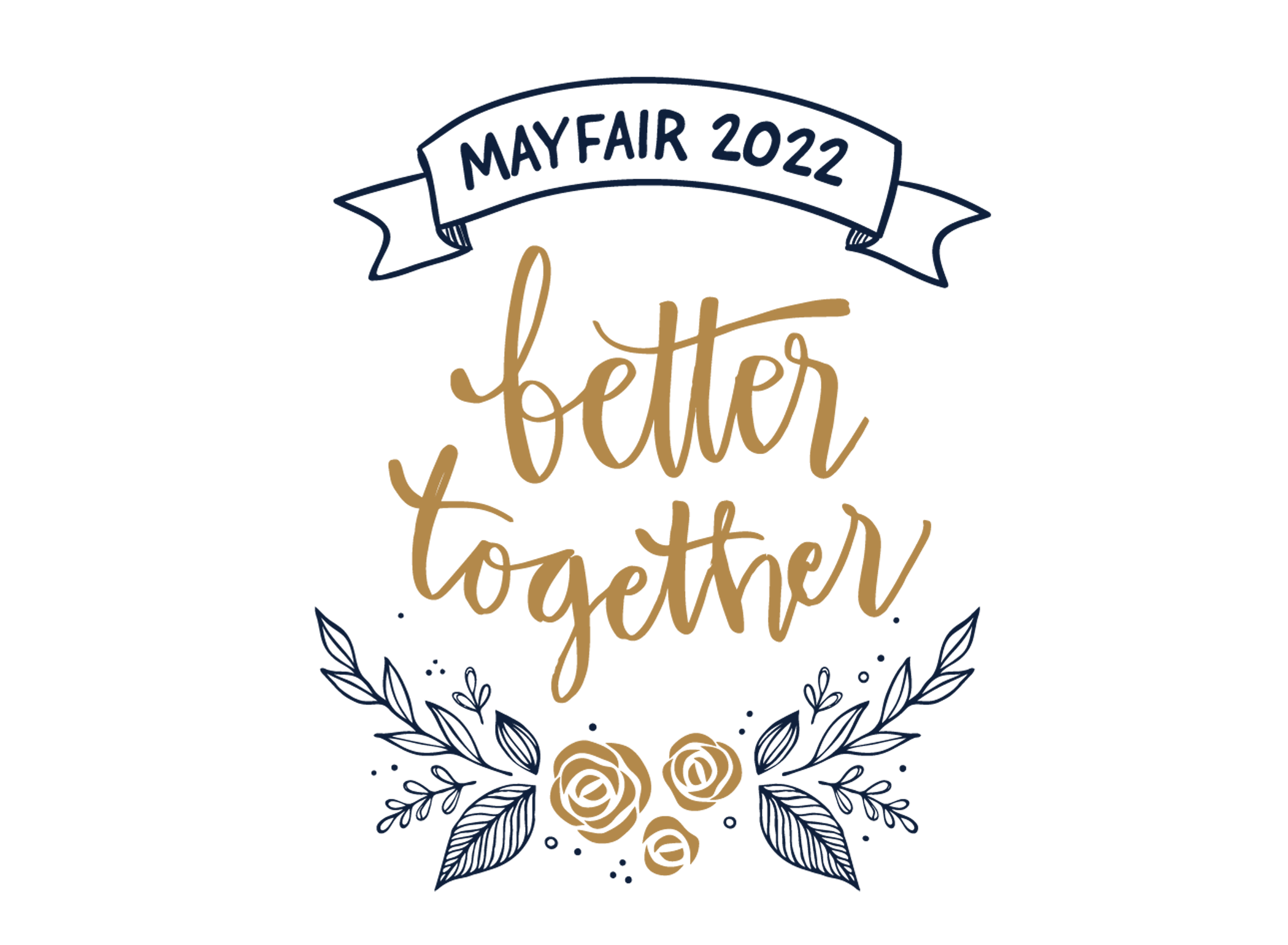 As a new year is underway, so is the planning for the 47th annual Mayfair event for the Billings Catholic Schools.  For the past two years, our community and our world has faced challenges.  At Billings Catholic Schools, we realize that we are "Better Together!"  This Mayfair 2022 support the students and families of our Billing Catholic Schools; continue the Mayfair vision – that all who want a Catholic education; will receive a  Catholic Education.  Will you join us?!
~Tuesday, March 8, St. Francis Fine Arts Gala
St. Francis Catholic School, 5:00 – 7:30
~The Mayfair On-line auction will take place April-30 through May 7
Look for auction details at https://Mayfair2022.givesmart.com

~Saturday, May 7, Mayfair Gala Dinner and Live Auction
Billings Hotel & Convention Center
Watch for more details about Mayfair 2022 in the school newsletters and at www.billingscatholicschools.org. 
If you are looking for additional Mayfair information or want to talk about this year's event, please contact: