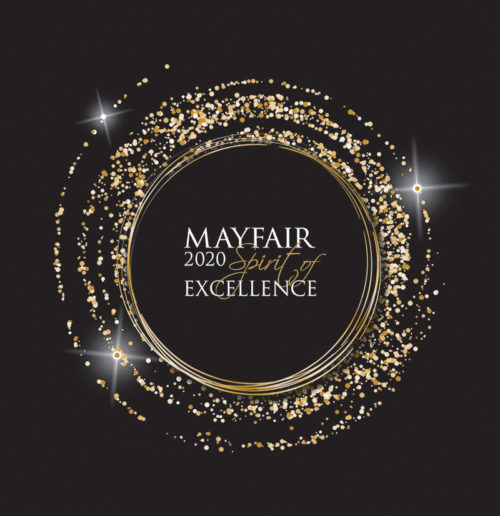 On-Line Auction
Many generous donors continue to contribute to Mayfair and we have wonderful items that we are placing in our on-line auction.  With an on-line auction format, we are able to send the auction link to anyone.  Please feel free to forward the information to family and friends.
INTERESTED BIDDERS PLEASE CLICK
THE LINK BELOW TO VIEW THE
MAYFAIR 2020 ONLINE AUCTION CATALOG!

Auction Opens:     Monday, May 25th
Auction Closes:      Tuesday, June 9th
Details and Website
*Information on how to bid, pay for, and collect purchased
items is outlined on the auction website
*A credit card is required in order to register to bid, but
actual payment for purchased items is through the
Billings Catholic Schools Foundation
*The BCS Foundation will mail or deliver any certificates
or gift cards purchased
*Scheduled local pick-up dates are available for purchased items
*Any shipping costs incurred are the buyers expense
Mayfair 2020 Special Project ~ "The Spirit of Excellence"
Mayfair is dedicating this year's special project to "The Spirit of Excellence."  The 2020 Mayfair Special Project will support affordable tuition, teacher and staff needs, technology upgrades, and increased programs and services during the upcoming academic year.
If you would like to support the Billings Catholic Schools and this year's Mayfair Special Project, please click here to make a donation.
Thank you so much for your support and generosity!