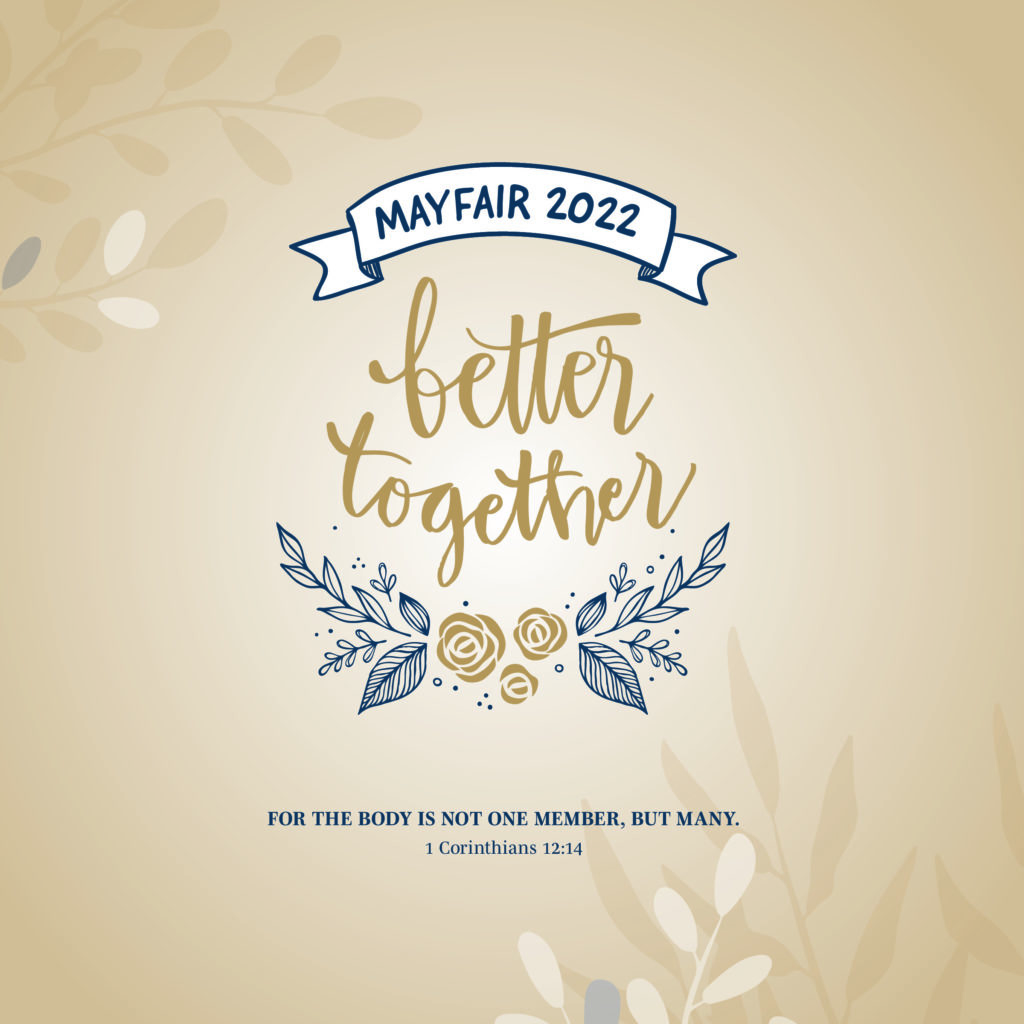 Mayfair is the largest, premier fundraising event of the Billings Catholic Schools and Foundation. This is Mayfair's 47th annual Gala Dinner and Live Auction. Each year, Mayfair brings in over $500,000 in support of our Billings Catholic Schools, your students, parents, teachers, and staff.
For the parents, grandparents, teachers, staff, administrators, alumni, friends, our community – the entire Billings Catholic Schools Family, Mayfair is YOUR event. Mayfair will only!
Without Mayfair, tuition would be much greater. Without Mayfair, our students would not have a 21st Century learning environment. Without Mayfair, our Billings Catholic Schools would not exist as it does today.
So, we ask you: to support the Billings Catholic Schools students in your life, will you support Mayfair 2022
Please visit the Mayfair Auction Website for some information on Mayfair and what you can do to help!!!